Top 10 Best full body massages in London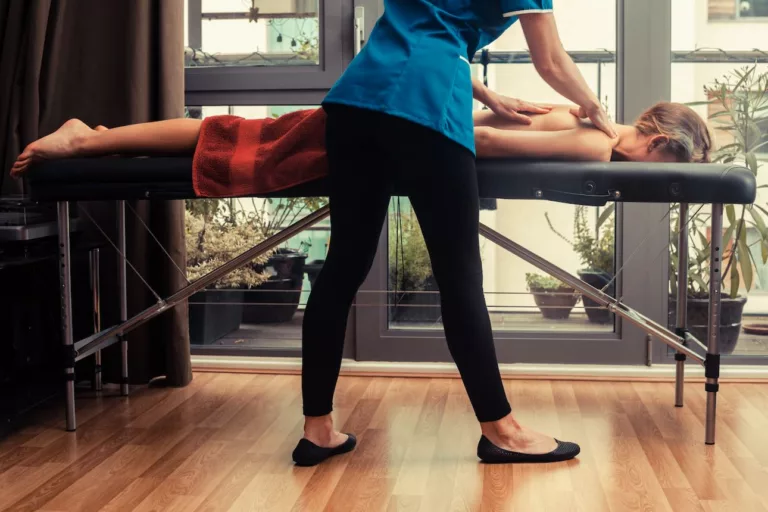 You deserve to receive personalised care and healing from your massage therapist. No matter what your goal is, whether relaxation, pain relief, or a specific therapeutic treatment, the expertise and approach of the massage therapist can greatly impact your experience. The purpose of this blog is to discuss key factors to consider when choosing a massage therapist tailored to your specific needs, ensuring you find the perfect full body massage and find your perfect fit for a truly transformative massage session.
The steps to an effective way to manage pain through full body massage:
Identify your goals and needs:
Credentials for Research and Review:
Expertise and specialties:
Read reviews and seek recommendations:
Compatibility and communication:
My personal preferences are:
Accessibility and cost:
Identify your goals and requirements:
It is important to clarify your goals and requirements before you begin your search for a full body massage therapist. Would you like to relax, relieve stress, manage pain, or receive a specific massage treatment? If you understand your objectives, you will be able to identify therapists who specialise in the areas you require.
Credentials for Research and Review:
Research massage therapists in your area first. Find a therapist who is licensed, certified, or registered with a reputable professional organization. Make sure they possess the necessary qualifications and expertise to meet your specific needs by reviewing their credentials, education, and training.
Expertise and specialties:
Consider the massage therapist's experience and specialties. There are therapists who specialize in certain techniques and modalities, while others have a broader skill set. Choose therapists with experience and training in specific areas of massage, such as deep tissue massage, sports massage, or prenatal massage, if you have a specific condition or need a specific treatment.
Read reviews and seek recommendations:
Referrals from friends and family are invaluable when looking for a massage therapist. See if your friends, family, or healthcare professionals can recommend any trusted therapists. Additionally, read online reviews and testimonials to learn about other clients' experiences. Consider feedback regarding the therapist's professionalism, communication, and effectiveness.
Compatibility and communication:
A successful full body massage session depends on effective communication between you and your therapist. Make sure you are attentive to your therapist's feedback, and that they listen to your concerns. As well as explaining the treatment process, answering any questions you have, and creating a comfortable and safe environment, a good therapist will also provide patient education.
Accessibility and cost:
The cost should not be the only determining factor when choosing a full body massage, but it is important to take your budget into account. Find out how much their services cost and whether they offer packages or discounts for multiple sessions. You should also assess the therapist's availability and location to make sure they are convenient and accessible.
My personal preferences are:
Choose a full body massage therapist based on your personal preferences. A variety of factors can affect how comfortable you feel during a session, including your gender, age, and personality. To ensure a harmonious relationship between therapist and client, take your preferences and requirements into account. also if you suffer from allergies you need to check what oils you can use, for a list of great oils you can use you can find more info at this website.
In order to receive therapeutic full body massage care and healing, choosing the right massage therapist is crucial. The best way to find a massage therapist who aligns with your needs and enhances your overall well-being is to evaluate credentials, consider experience and specialties, ask us for recommendations, prioritise communication and compatibility, take personal preferences into account, evaluate cost and accessibility, and assess cost and accessibility. 7
A transformative and rewarding massage experience can be greatly enhanced by taking the time to find the right therapist.
 We are one of the best places to find Massage Therapists in London. Depending on your preferences, we offer a variety of full body massage treatments in London.
 As part of our commitment to providing the best London massage experience, we are always looking for excellent massage therapists. Don't miss out on the opportunity to be listed! To find out about more treatments 
click here